Meet the people and organizations that have invested in our mission!
Our Members
Thank you to the ~200 members who donate to us monthly!

As a small local startup, these small donors help us pay our regular expenses as a nonprofit and a news publication, as well as help us provide the news for free for all, regardless of income.

And our members also help keep us independent and ethical. We are proud that between 1/3 and 1/2 of our funding comes from local people in Columbus who support our mission, rather than being beholden to advertisers.
become a member
Gold Level Sponsors + Funders
Thank you to these local businesses, organizations, and funders who provided at least $3,000 in donations or sponsorships.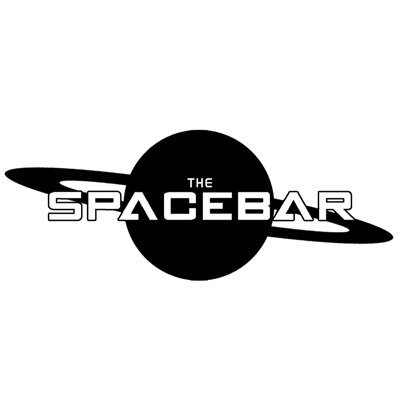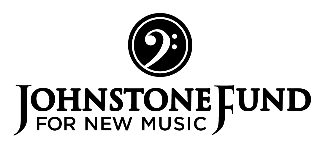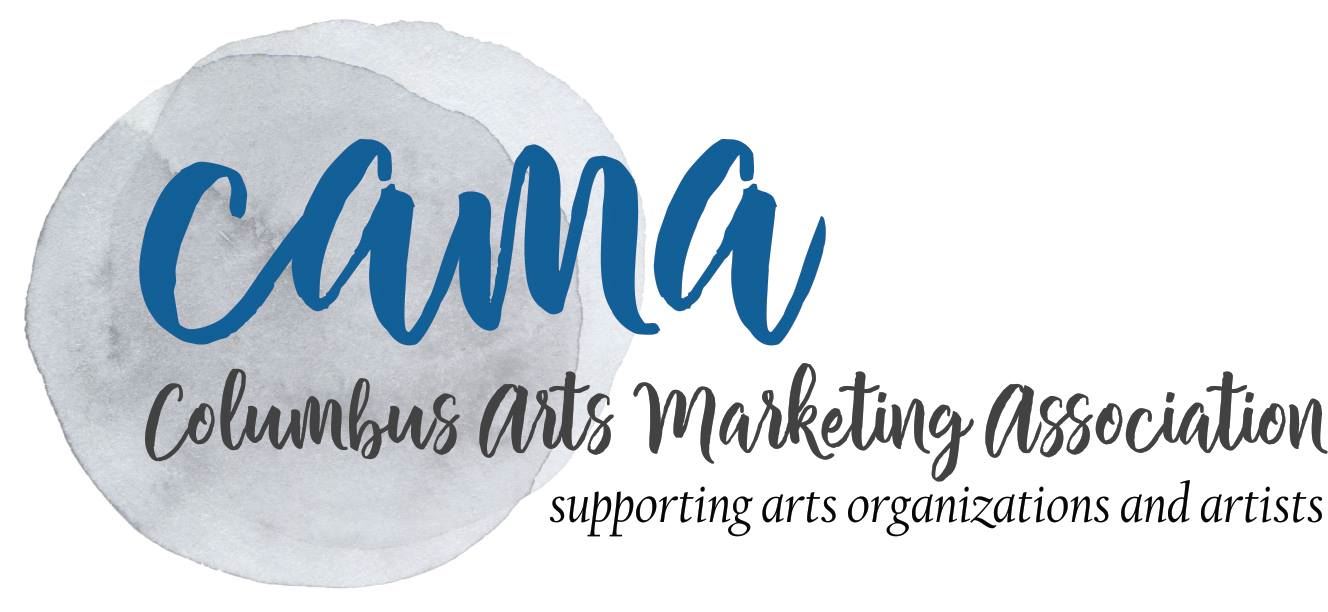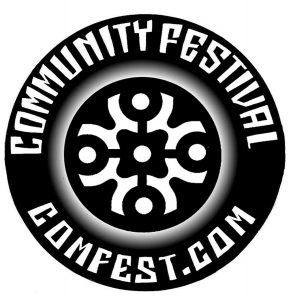 Event + Campaign Sponsors
Thank you to these local businesses and organizations sponsor our events and fundraisers via providing things like event space and raffle items, and in some cases cash.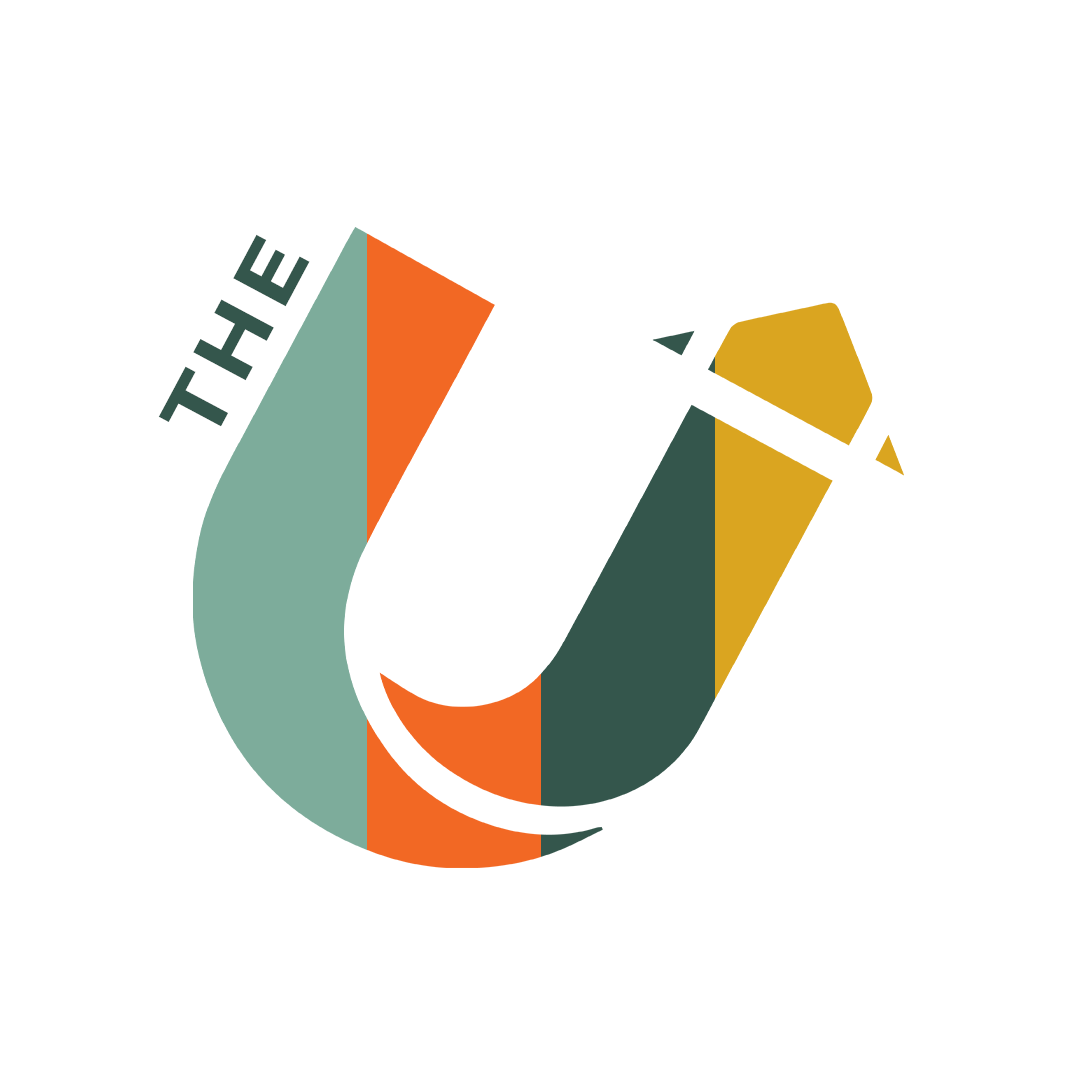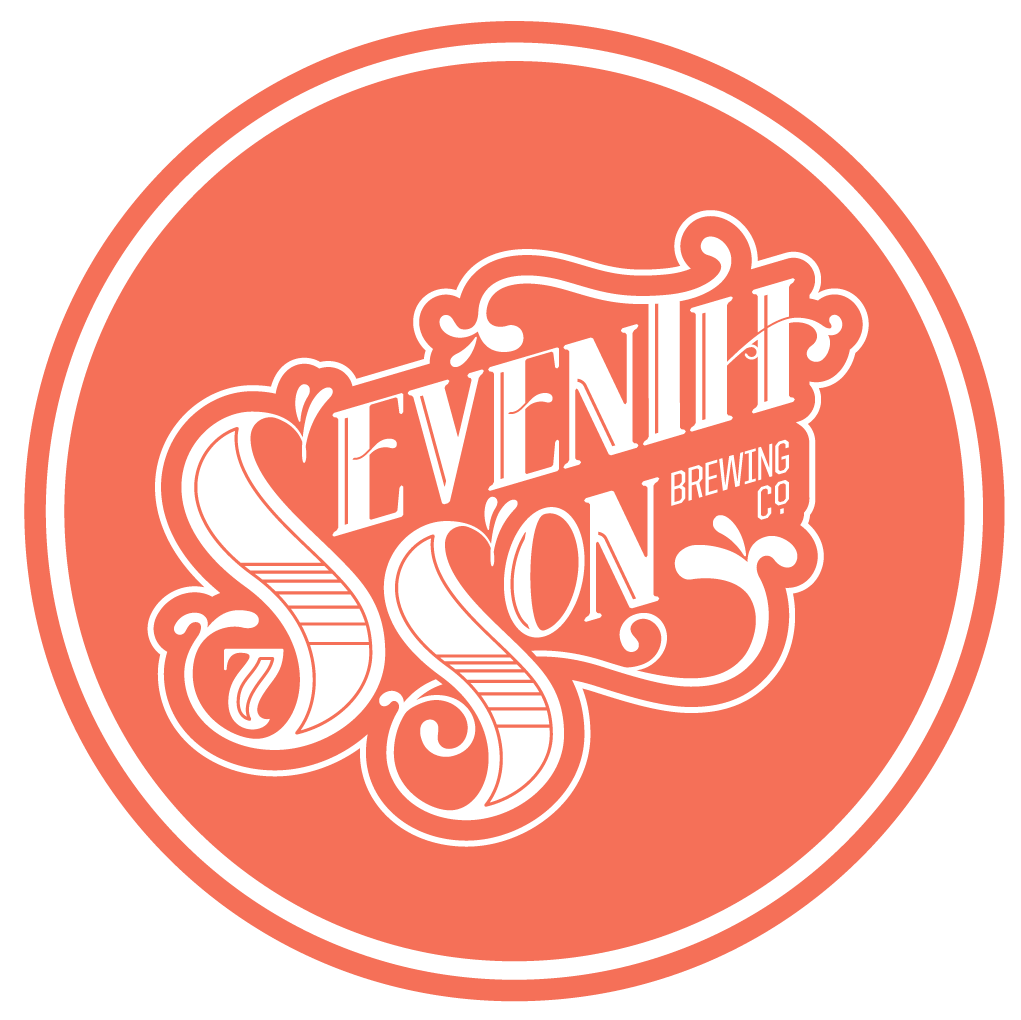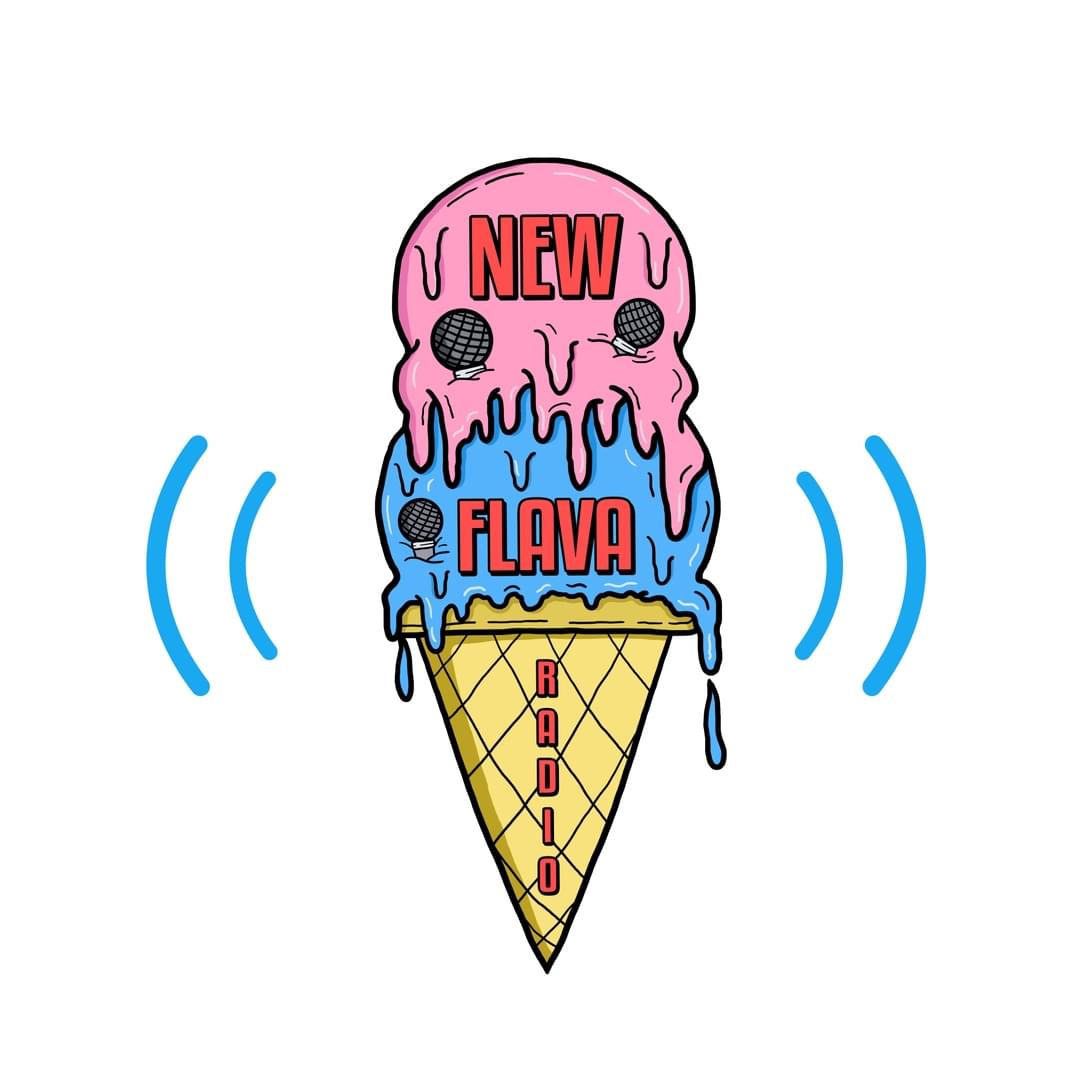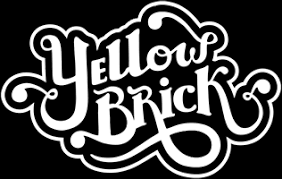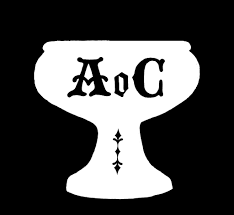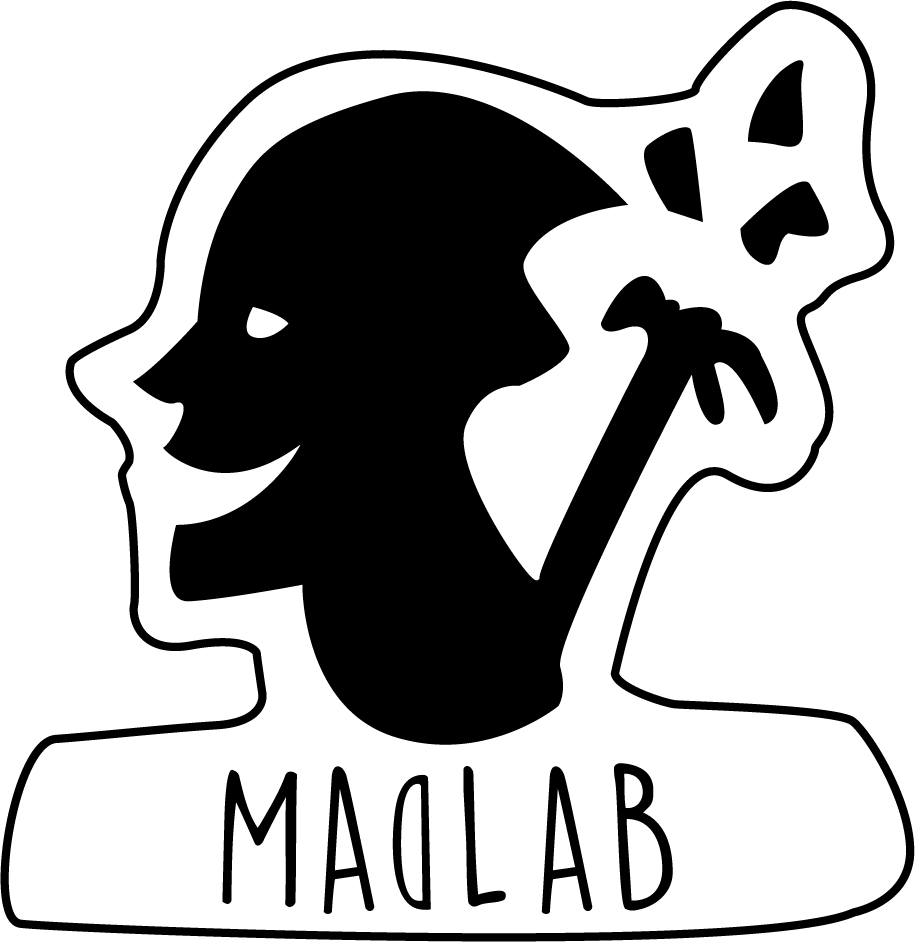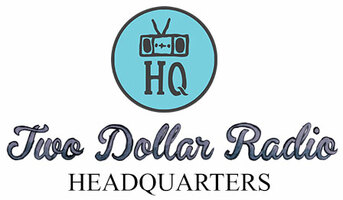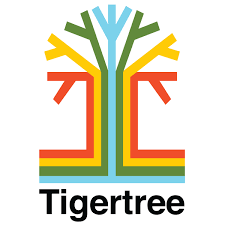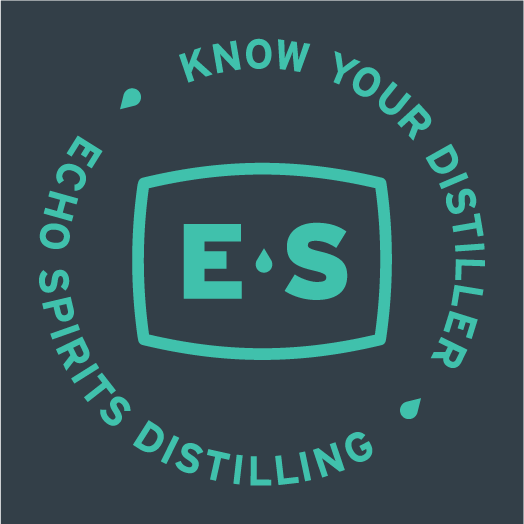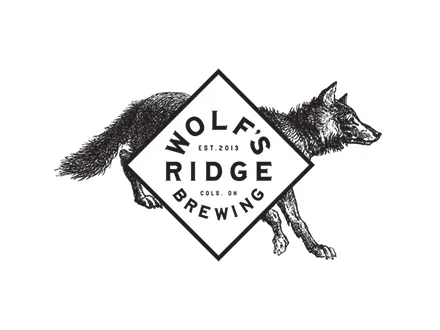 National Funders
Thank you to these national funders have provided grant dollars to support our work.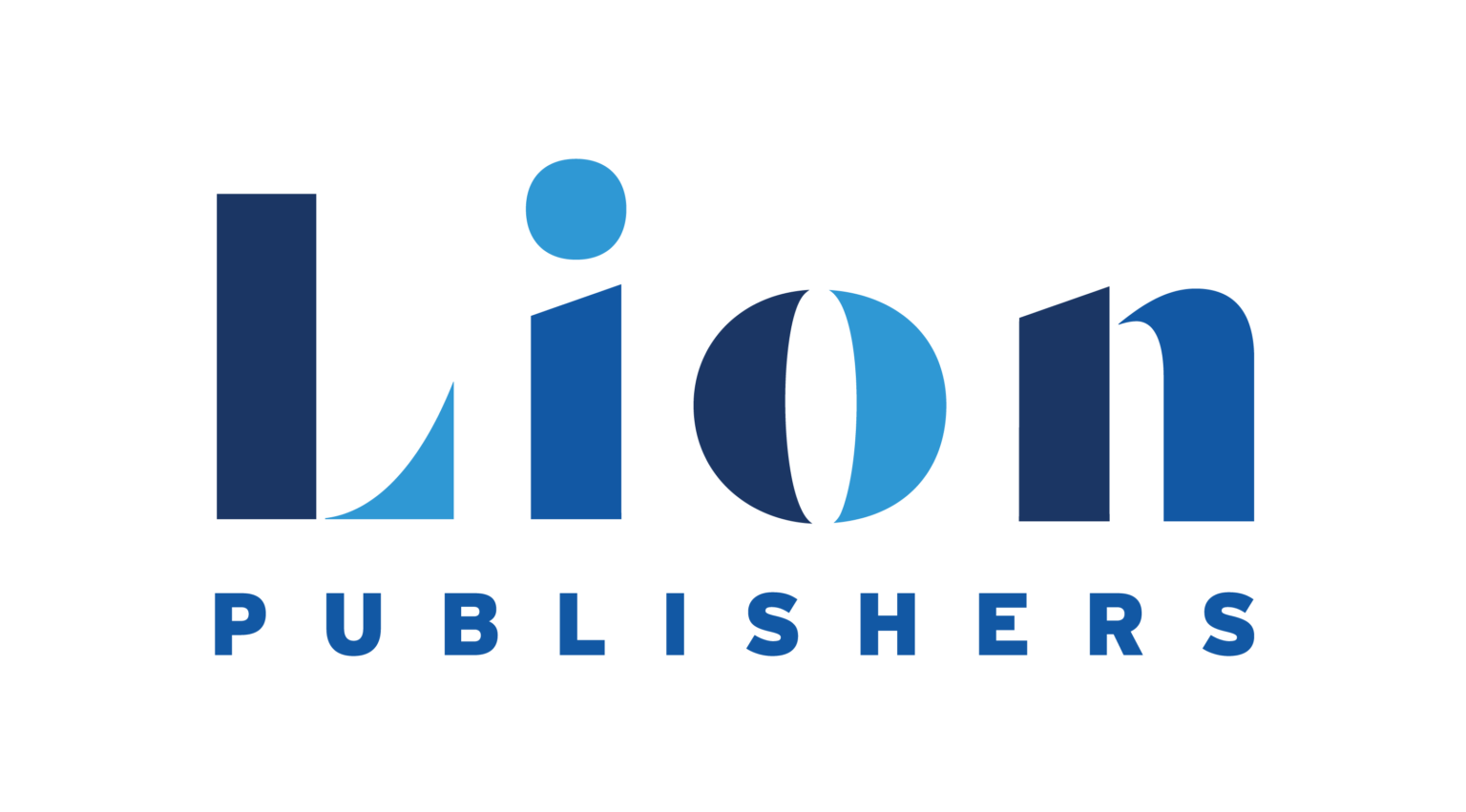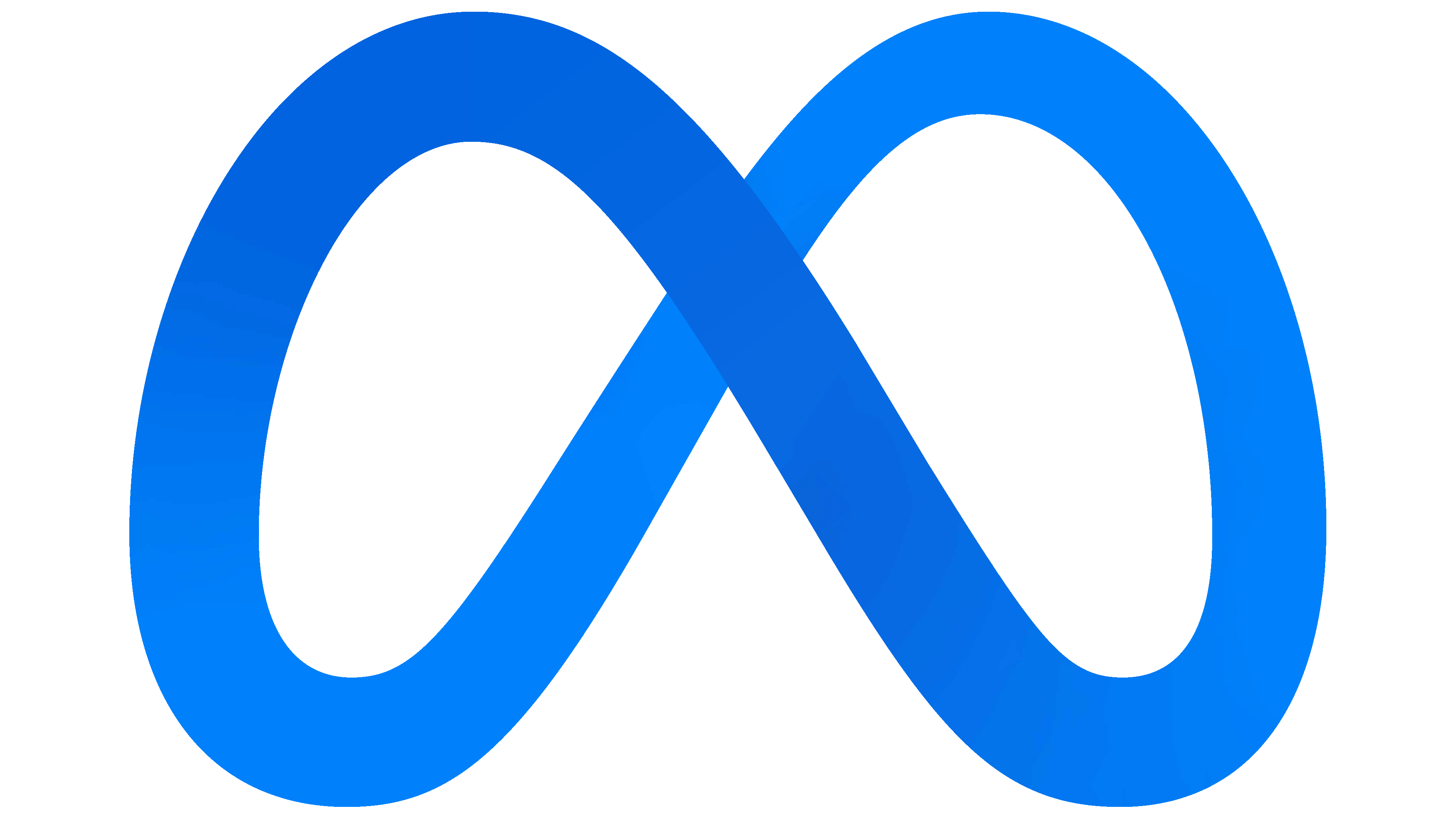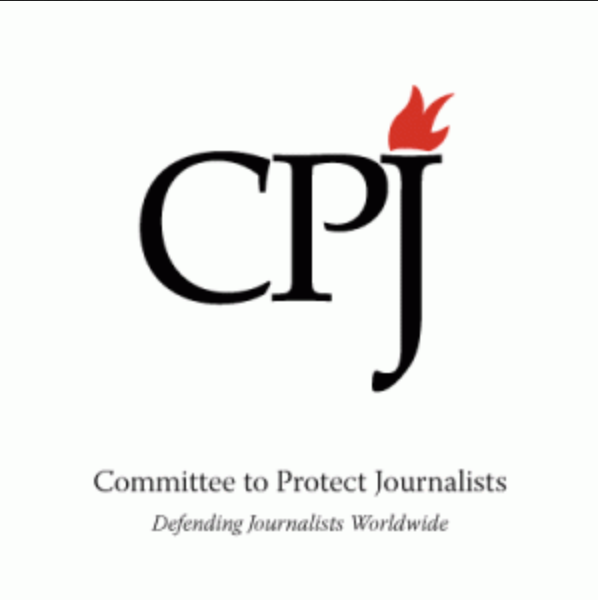 Each year since our founding, we have received matching grant funds from NewsMatch for our end-of-year fundraiser.

Since 2022, we've been receiving 1.5 years of funding from LION Publishers and Meta for a fundraising role as part of their Revenue Generation Fellowship.